Why RB Wealth Partners
Our core values of caring, integrity and trust are the pillars of client relationships. They guide, direct and inspire us to do the right thing and to treat others well.
Based on those core values, we follow a process that:
Helps create confidence across all aspects of your financial life.
Believes that planning is agile and ongoing.
Focuses on Financial Planning first and then Investment Selection second.
Measures results based on that which is most important to you, the client.
Bridges the gap between business wealth and personal wealth.
Our Story
RB Wealth Partners was founded in 2021 with a focus on Portfolio Management, Tax Planning Strategy, Business Growth and Exit Planning and Retirement Planning. Based in the Charlotte, NC region, we serve clients along the East Coast and in other parts of the country.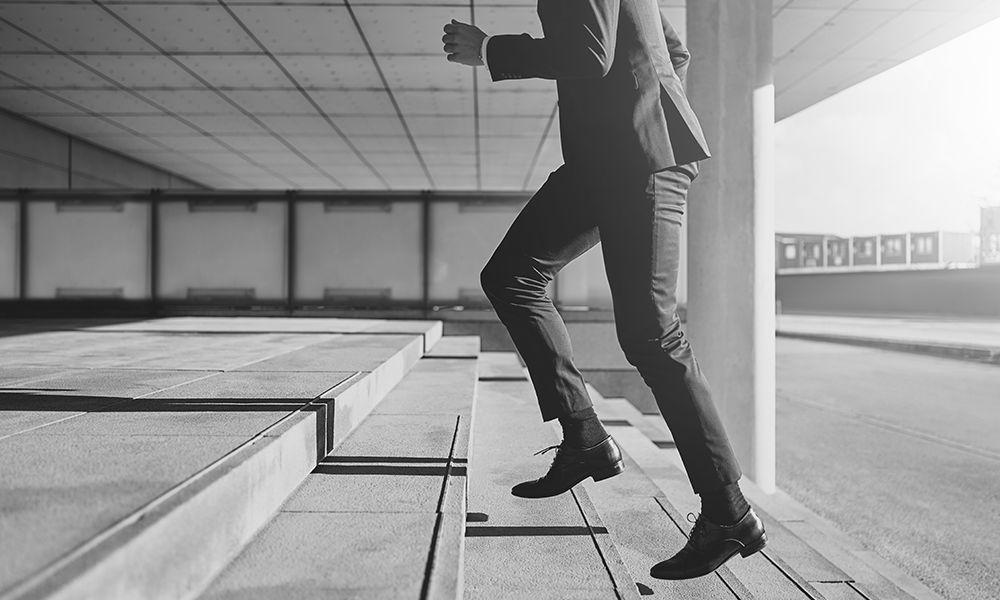 Our Office
301 South McDowell Street, Suite 802 Charlotte, NC 28202




You are Invited
to begin a conversation.