For the Ones Who Make a Living Selling Cars
Wealth Management Exclusively Serving Retail Automotive Professionals
We built a One-Stop Shop for all of your financial needs so you can spend more time doing the things you love most.
#1 Identify the areas you are leaving money on the table
#2 Build your customized
WealthEngineTM
#3 Follow your roadmap to Work - Optional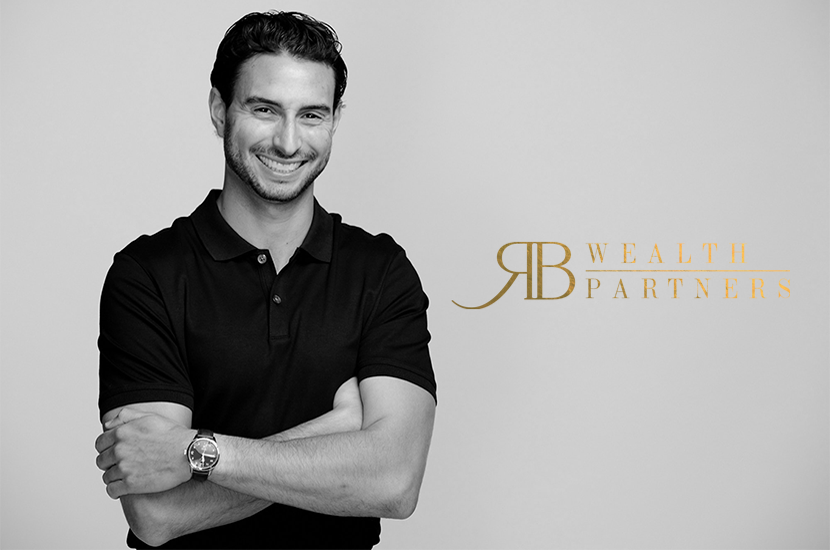 I stayed for the late deals, canceled date nights, and missed ball games.

…felt the pain of missing a bonus by a 1/2 deal.
… ground in the service lane for new deals.
…pushed the same paper 3x when the printers jammed up.
…worked 12 days straight through the end of one month and into the next because it is what it is.
Meaning...
I truly understand the sacrifices made to provide for your families.
I know the struggles with regular savings and unpredictable income, much less finding the time to sit down and think about it.
Most of all, the team at RBWP understands how valuable your little bit of time away from the dealership is and we make sure you spend it doing the things you love most.
From years at the dealership, I created life-long relationships, many of which are clients today - from individuals on the sales floor to management, back to the service advisors, and up to the executives.
At RBWP we're able to serve you better than most other financial advisors because we've built our business with you in mind:
Unpredictable Income
Working Every Weekend
Personal Schedule Challenges
High tax brackets with few deductions
You don't have time to handle savings, investments, and tax strategies on your own.
And you don't want to make decisions about retirement, college savings, or your first rental property on your own.
My clients aren't looking to work until age 65.
They want a plan to - Work Because I Want To Not Because I Have To.
Whether you have been managing your own investments for years or working with a financial advisor, we are here to give you a fresh take on wealth accumulation and Put WORDS into ACTION!
One-Stop-Shop
To Help Reach Your Goals Faster
Spend less time communicating and meeting with various agents and more time doing the things you love.
Investment Income Strategies
Tax Management Strategies
Estate Planning Strategies
Real Estate Investment Analysis
Stop wasting time sending information back and forth between accountants and attorneys - we'll handle it for you!
Additionally, we have spent years building a partner network of trusted advisors who can serve a wide array of our clients' needs when the time is right. This includes Accountants, Attorneys, Real Estate Agents and Mortgage Brokers.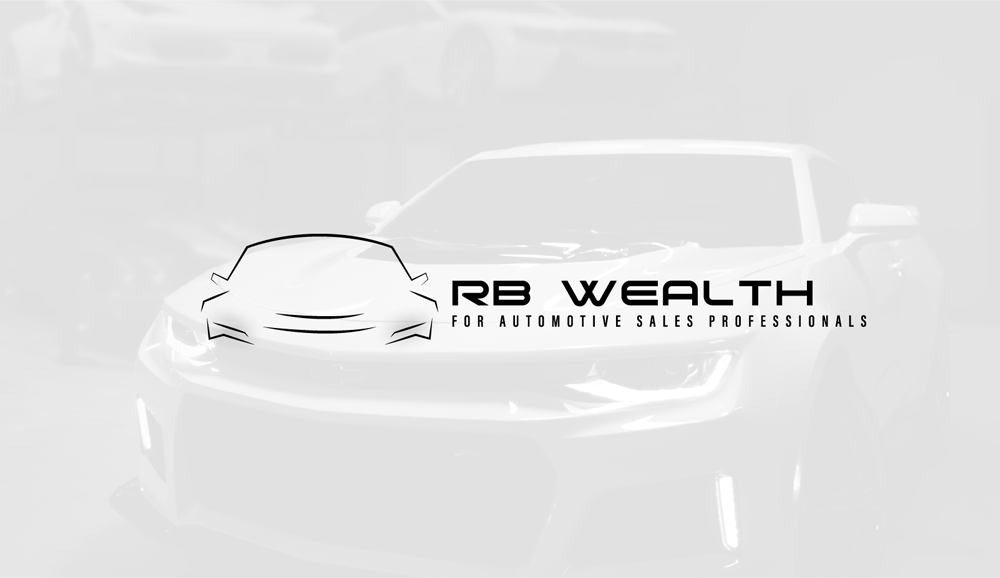 What Does "Work-Optional" Mean?
Our Clients say,
"I want to KNOW, I have enough money to walk away anytime I want."
1. Protection Plans
Focus on limiting your downside risk. Protecting yourself and your family from unplanned events is a critical step to towards your path to Work-Optional. Gaps in protection can lead to failures and potentially eliminate wealth overnight.
2. Capture More Income
Leaky cash-flow and tax management, combined with missed opportunities on employer plans and poor investment selections, will slow you down. Identifying the areas you are missing will likely allow you to accumulate more in less time.
3. Accumulate Appreciating Assets
Fine-tuning your wealth engine will increase your ability to grow and diversify your money across all investments moving you closer to a Work-Optional Life.
Fees
We use a flat fee billing system. This means we are committed to making our fees transparent and easy to understand.
Fiduciary Oath
I believe in placing your best interests first. Therefore, I am proud to commit to the following five fiduciary principles: