Wealth Management Services For Automotive Sales Professionals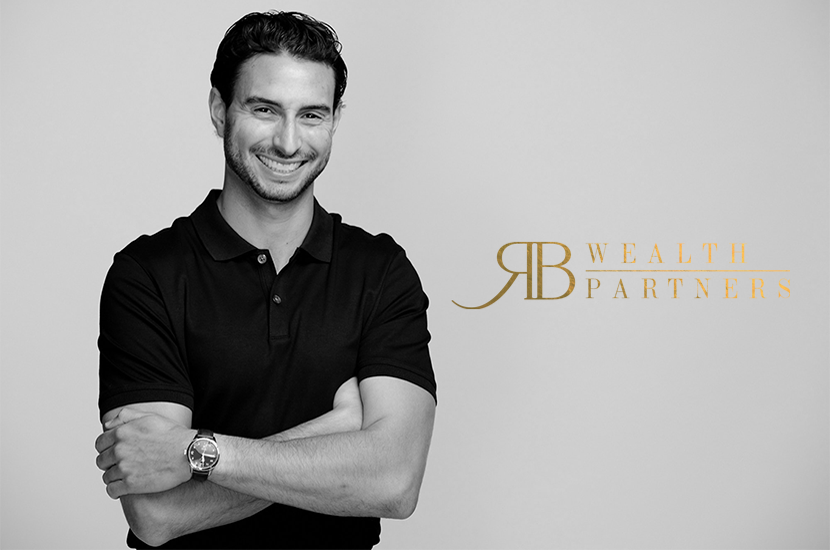 At RB Wealth Partners, we know how to best serve dealership professionals because we've personally spent time in your shoes, pounding the pavement.
My name is Rob Bacharach, CERTIFIED FINANCIAL PLANNER™ - I spent years on the sales floor and in F&I.
I stayed for the late deals, canceled date nights, and missed ball games.
…felt the pain of missing a bonus by a 1/2 deal.
… ground in the service lane for new deals.
…pushed the same paper 3x when the printers jammed up.
…worked 12 days straight through the end of one month and into the next because it is what it is.
Meaning...
I truly understand the sacrifices made to provide for your families.
I know the struggles with regular savings and unpredictable income, much less finding the time to sit down and think about it.
Most of all, the team at RBWP understands how valuable your little bit of time away from the dealership is and we make sure you spend it doing the things you love most.
From years at the dealership, I created life-long relationships, many of which are clients today - from individuals on the sales floor to management, back to the service advisors, and up to the executives.
At RBWP we're able to serve you better than most other financial advisors because we've built our business with you in mind:
Unpredictable Income
Working Every Weekend
Personal Schedule Challenges
High tax brackets with few deductions
You don't have time to handle savings, investments, and tax strategies on your own.
And you don't want to make decisions about retirement, college savings, or your first rental property on your own.
My clients aren't looking to work until age 65.
They want a plan to - Work Because I Want To Not Because I Have To.
Whether you have been managing your own investments for years or working with a financial advisor, we are here to give you a fresh take on wealth accumulation and Put WORDS into ACTION!
What We Do
We provide the following primary services to our clients:
Savings and Investment Strategies
Asset Management
Tax Management Strategies
Real Estate Investment Analysis
Life Insurance Planning
Not everyone needs all of these and some may need additional services. Through initial conversations, we will be able to address exactly what you need and what you do not.
While we tend to operate as your guide for your financial wellness, we have a strong understanding of where our experience lies. We partner with a network of trusted advisors who can serve a wide array of needs. This includes Accountants, Attorneys, Real Estate Agents and Mortgage Brokers.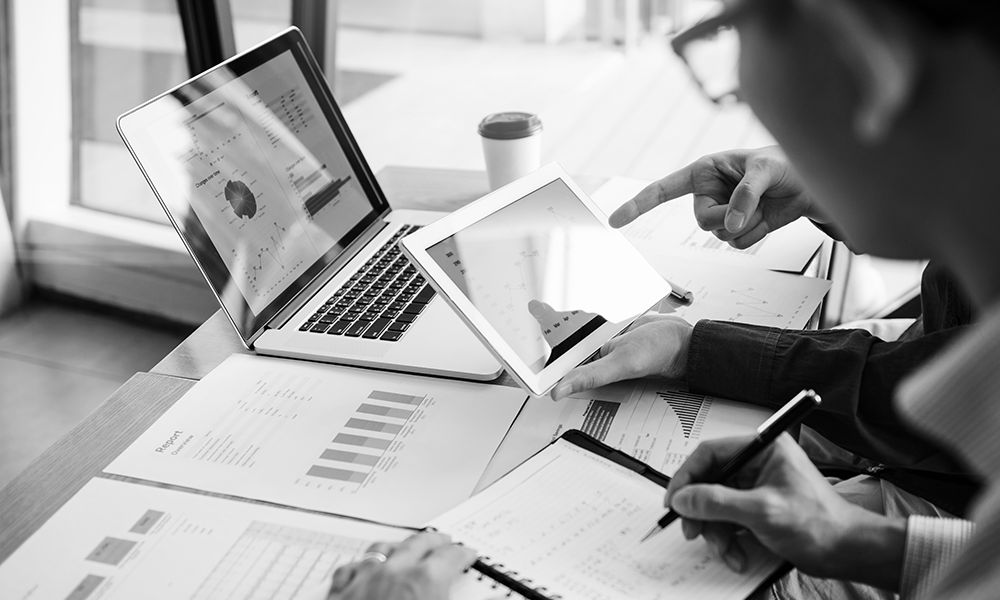 Guiding You to Financial Confidence
Through Proactive Wealth Planning Strategies
Like building or rebuilding an automotive dealership team, Financial Planning and Wealth Building is a process - not an event. Success does not happen overnight.
But, when done the right way from the start, you can end up with one heck of a machine!
We want to build that machine for your financial life - a machine you have the utmost confidence in even when you are away for a few days.
Our Process
Our complimentary, no-obligation process will educate you on how to select a financial advisor, address concerns, answer your questions and provide actionable recommendations.
1. Introduction Phone Call
We have a 15-minute initial phone call to make the most of our time and yours, giving us both the opportunity to make sure our solutions are a good fit for your needs. We are happy to make referrals to other advisors, CPAs, or attorneys if we feel we are not a good fit.
2. Inventory and Confidence Check
We have a first meeting to create a clear picture of your unique situation. We do a Confidence Check, asking what you are most/least concerned about. Then we do a Financial Inventory, asking what your finances look like today?

3. Our Analysis
We review your Financial Inventory and Financial Goals and prepare for our second meeting.

4. Answers and Recommendations
We have a second meeting to explain in a clear, concise manner what you need to help accomplish the things you told us were most important in your life.

5. No Pressure Decisions
We ask if you would like to become a client or go home and think about it. Our business is built on life-long relationships, so we are in no rush for you to decide.

6. Onboarding and Paperwork
If you decide to move forward, we get you started.