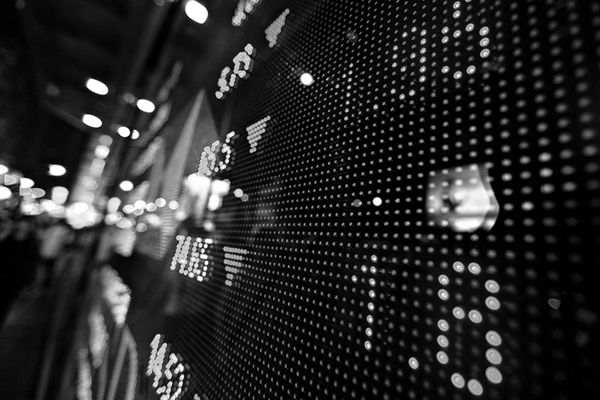 Portfolio
Management
We help you determine the right mix of your investments by balancing your resources, financial objectives and capacity for risks.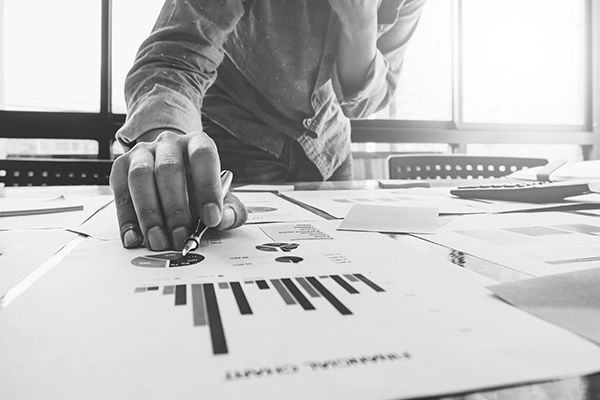 Tax Planning
Strategy
We research ways to help minimize tax liability and provide more money for personal investment or business working capital.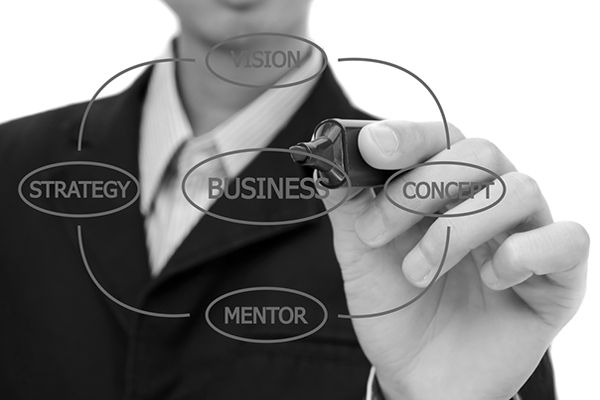 Business Growth
and Exit Planning
We listen to your goals and serve as your financial advisor along each step of your business lifecycle - from concept to sale.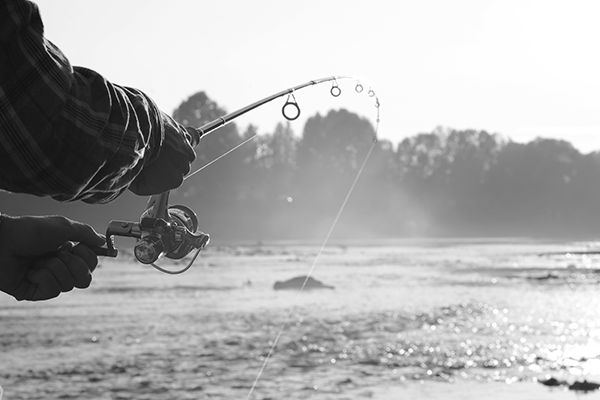 Retirement
Planning
We consider the long game at each phase of your financial growth, making certain your later years are enriching and fulfilling.
Who We Serve
We could give you names and titles of people we serve, but what is more important are the challenges and obstacles clients encounter when addressing their financial goals.
People we serve tend to receive their income differently than standard or salaried employees. Many are on commission-based compensation plans, own or operate small businesses, receive stock-based compensation from employers, have passive real estate income, have trust inheritance income or earn other non-traditional sources of income.
Many times, the varied sources of income pay at different times throughout the year. That inconsistent timing of income creates challenges for savings, investment planning and tax strategies.
RBWP serves clients at all stages of life - startup (20s to 30s), early accumulation (30s to 40s), near-retirement accumulation (40s to 50s) and retirement. We find similar challenges among clients throughout these different stages. Our experience with these challenges allows us to be efficient with their time and money, and enables clients to focus on things that matter most (family, hobbies, business growth).
We provide a high level of experience in financial planning and fund management for those who have +$350,000 in investable assets, make +$350,000 in annual income or have a net worth exceeding $850,000.
We do not have investment minimums to get started because we understand the challenges of creating a high level of success. Cash or investment savings is not indicative of the client's need for an advanced level of financial planning and wealth management.
Please see our fees page for a clear breakdown of how we are compensated by clients for our services.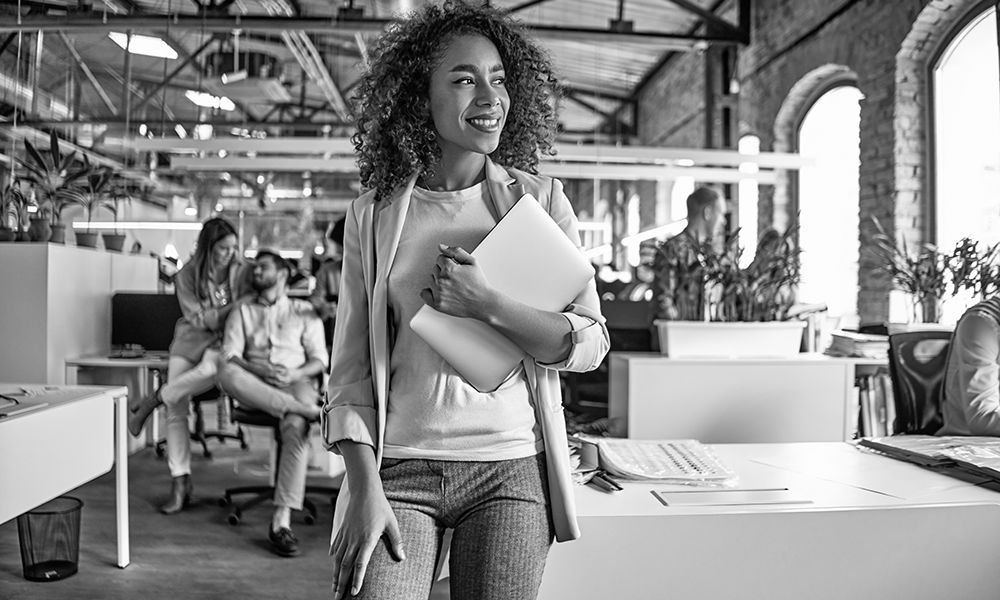 1 Introduction

2 Inventory Check and Confidence Check

3 Diagnosis

4 Recommendations

5 Ongoing and Agile Implementation

6 Confidence Creation