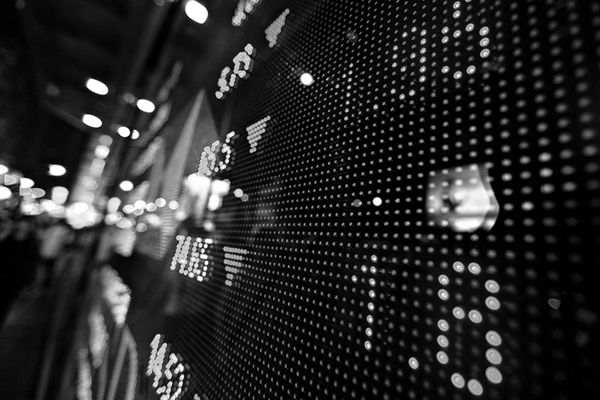 Asset
Management
We help you determine the right mix of your investments by balancing your resources, financial objectives and capacity for risks.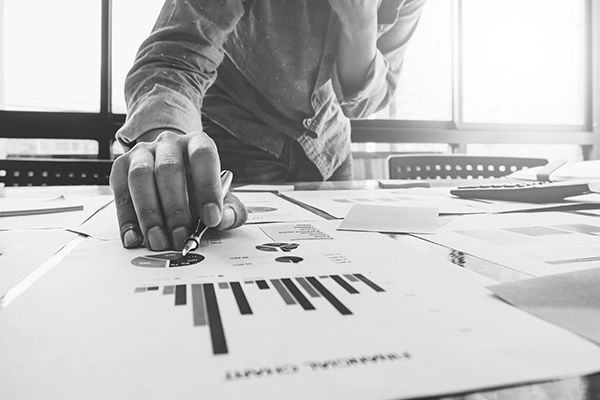 Tax Planning
Strategies
We research ways to help minimize tax liability and provide more money for personal investment or business working capital.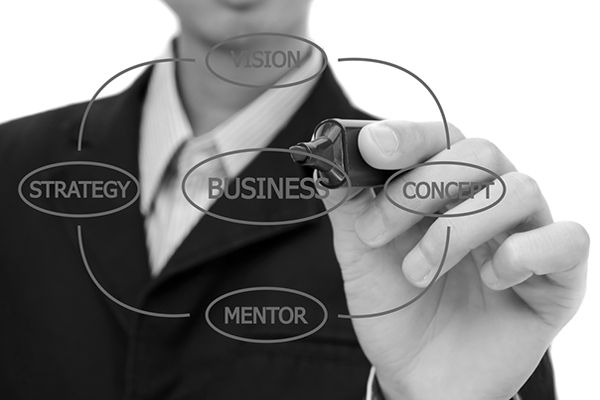 Business Growth
and Exit Planning
We listen to your goals and serve as your financial advisor along each step of your business lifecycle - from concept to sale.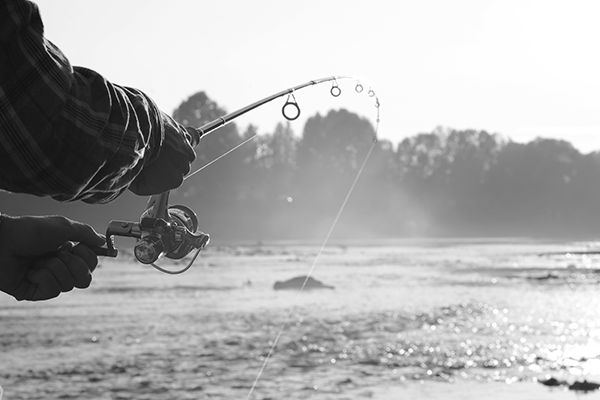 Retirement
Planning
We consider the long game at each phase of your financial growth, aiming to ensure your later years are enriching and fulfilling.