In addition to the list above, we serve best those who are:
ProActive Savers.
Looking for A Trusted Advisor.
Who Understands Their Financial Future Is Too Important to Plan for On Their Own.
Our focus and experience serving people with similar challenges allow us to be more efficient with your time and money, enabling you, as our client, to focus on the things that matter most (family, hobbies, business and professional growth).
Individuals and families, we serve typically earn their income through commissions, business distributions, stock-based compensation and non-salary income sources.
The timing or dollar amount of these income sources is not always predictable. This creates unique challenges for savings, investment planning and tax strategies.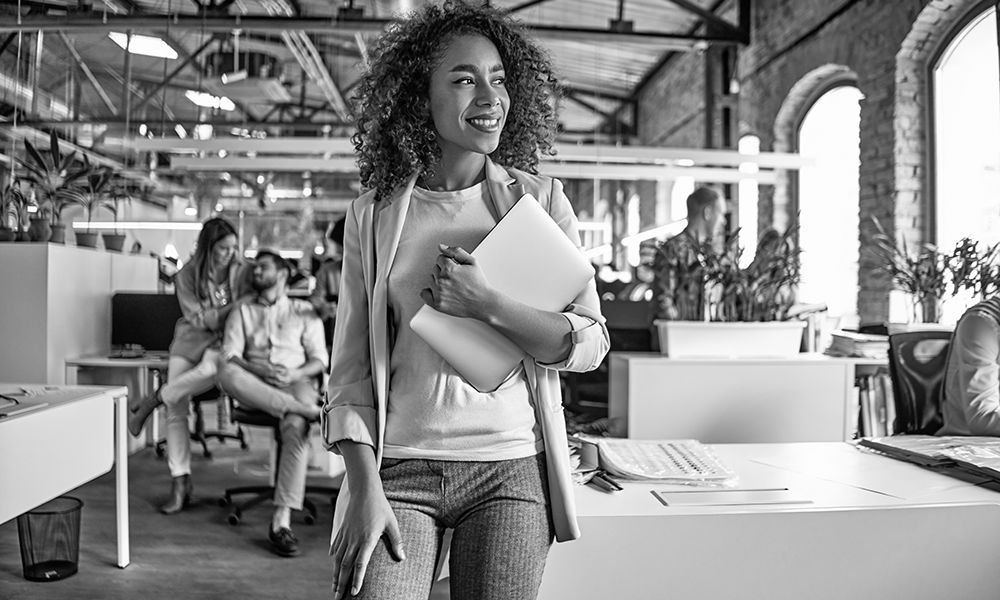 Serving All Stages of Life
We provide a high level of experience in financial planning and asset management for those who have one or a combination of $350,000+ in investable assets, $350,000+ in annual household income or a net worth exceeding $850,000.
We do not have investment minimums to get started because we understand the challenges of creating a high level of success. Investable assets is not always an indicator of a person's need for an advanced level of wealth and tax strategies.